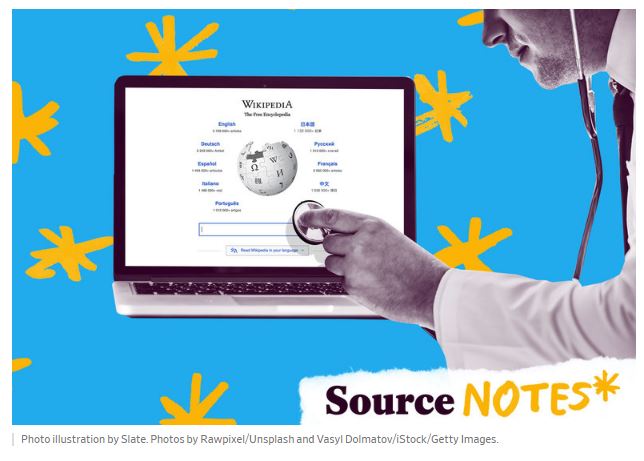 January 28, 2019
The reason is six degrees from Kevin Bacon.
February 15, 2019
An alarmingly deep dive into the shallow Daily Quotes skill from the Amazon Echo.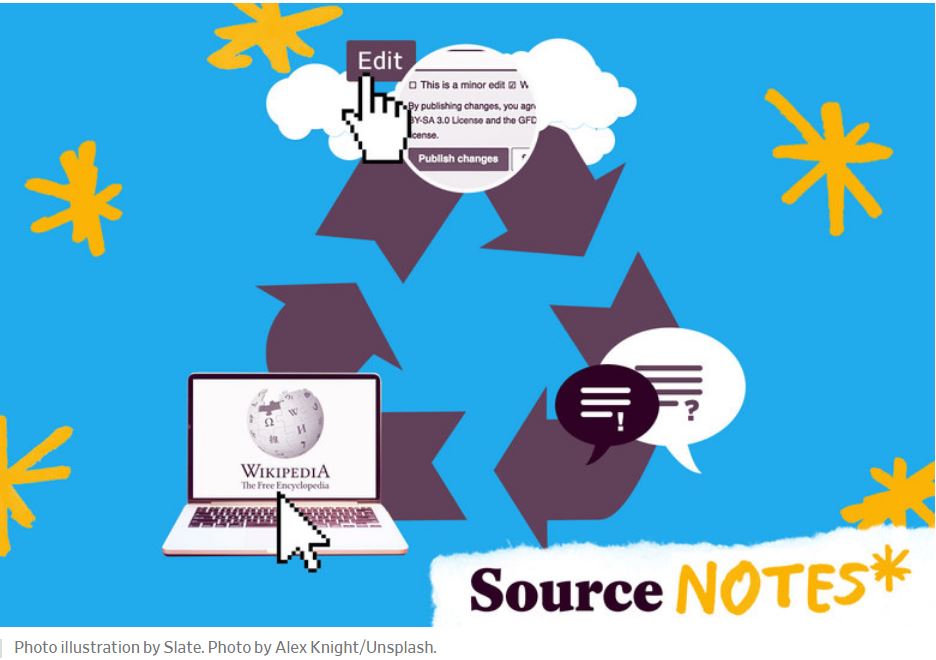 March 7, 2019
Circular reporting is a real problem on platforms like Wikipedia—and it's harder to solve than it looks.
March 26, 2019
The Wikipedia rule that makes it harder to create entries about lesser-known but important women from history.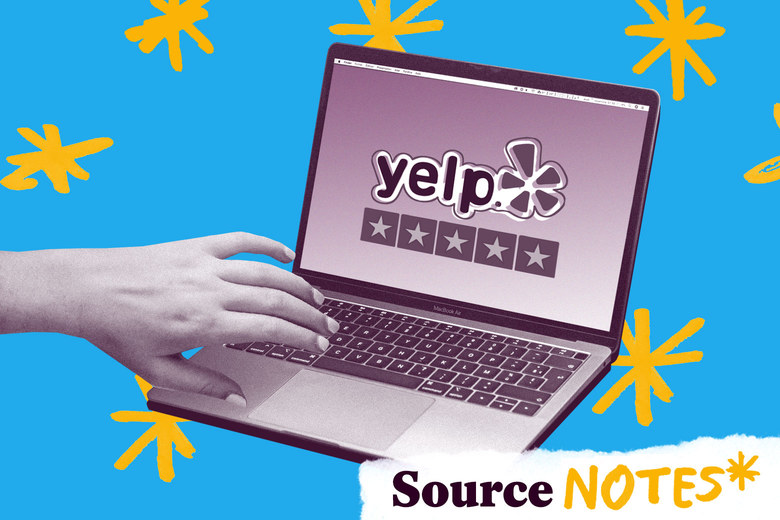 April 15, 2019
Sometimes you have a moral obligation to review a business on Yelp or Google Reviews. Do it for the greater good.
April 16, 2019
Members of the Wikipedia community rapidly mobilized to rescue black hole scientist Katie Bouman's page from deletion.
May 21, 2019
The Chinese government has long been suspicious of Wikipedia. It's been blocked in China intermittently since 2004, and the Chinese-language version has been blocked since June 2015. Now the government has gone even further.
June 6, 2019
Yelp compares itself to Wikipedia. But there's a major difference.
June 14, 2019
A recent incident created a rather brain-melting debate.
July 2, 2019
The banning of a single editor is roiling Wikipedia.
August 7, 2019
Welsh and other smaller language movements on Wikimedia projects suggest there may be ways to train technology to allow for cultural differences.